Brown Princesses (Future Queens)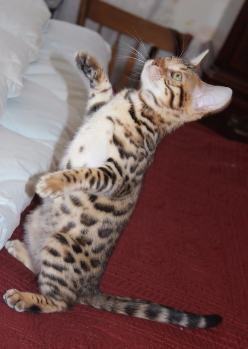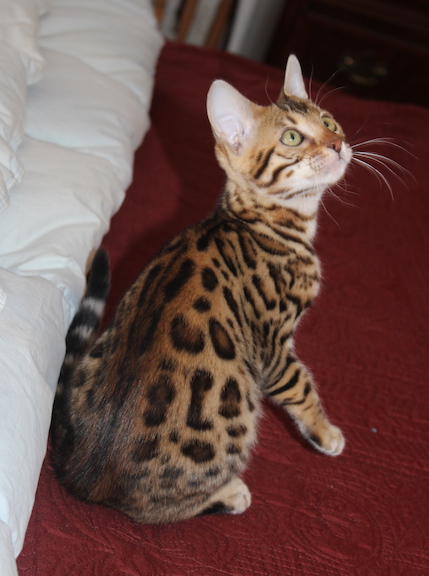 Traipse Polly Mignonne of Anjou. Oh boy. Look at that pattern. And you should see her play. This kitten is a photographer's fantasy. Thank you Teresa Seling.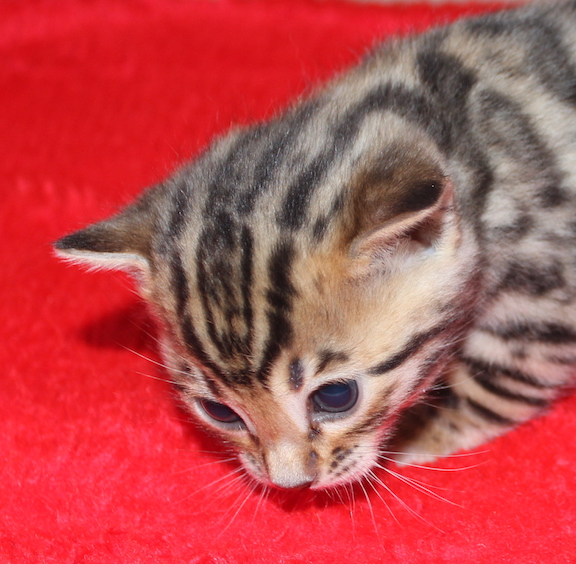 I got a little carried away this past year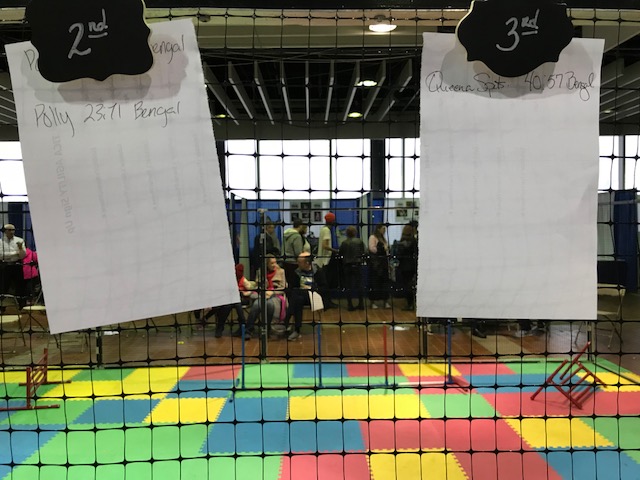 Above is a photo of the agility course at Meet The Breeds 2018 in which Polly (5 months) and Spot (4 months) won second and third places respectively. It looked as if they'd been doing agility all of their short lives but this was their first exposure.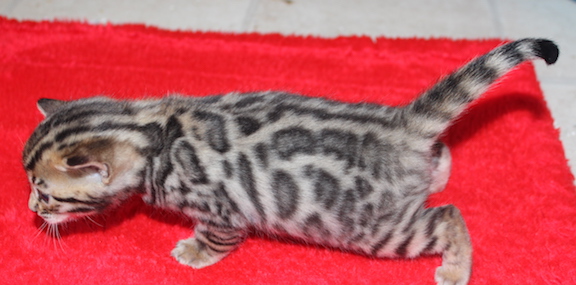 Above, Spot 6 months, and below, at 4 months. Quite a troublemaker, this one.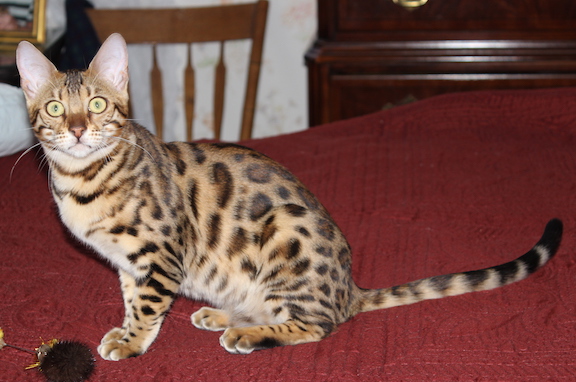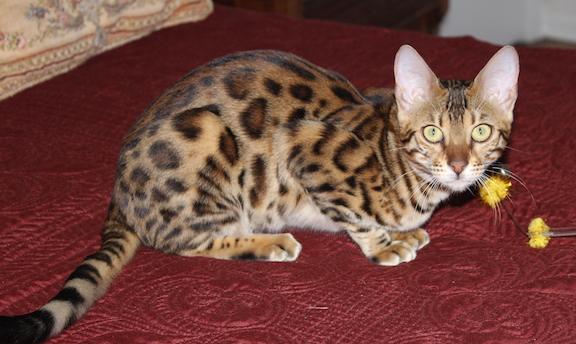 Above, Polly at 6 months and below, Polly at 3 months. Her coat is like satin.
Anjou Milady Mary Queena Spots
Spot in her first show. She wasn't very happy but Elektra Hammond brought her out of her funk and voila! A final! Good girl Spot (Thank you, Elektra.)