Papillon rescuing her boy from the photoshoot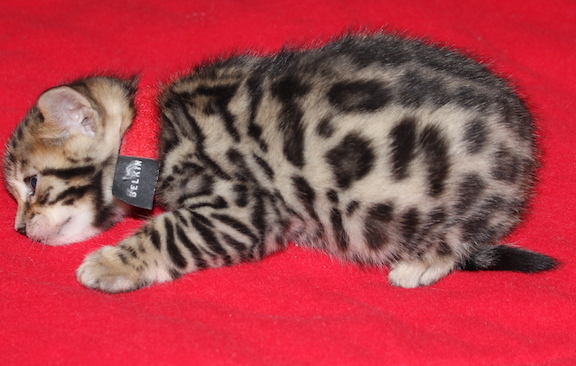 Spot and Pepin's kittens, born Feb 13. There are three: one is promised and I may keep one. Are they not beautiful?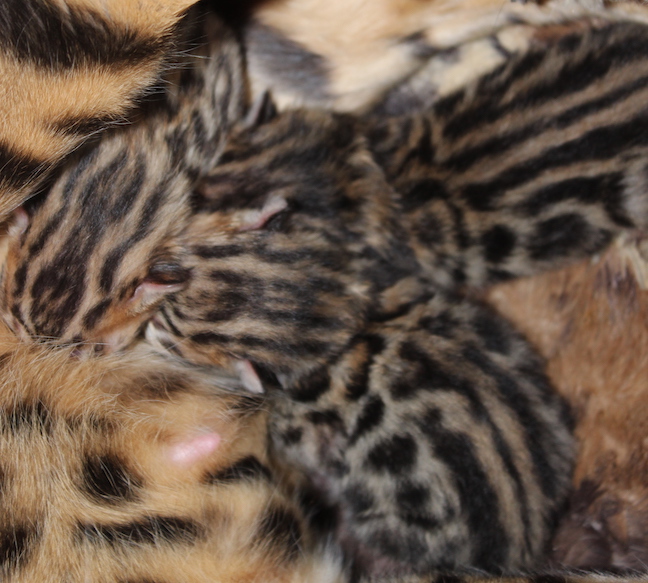 Today, 2/15/19, I went to the gym at 11:00 and returned at 12:30 to find Spot with FOUR kittens. Usually when a birth is delayed that long the kitten doesn't survive, but not only did this one survive, but I can't tell which one it is.